Borrow from the Bank that Cares
Our experienced business lending team works for you. All decisions are made locally by our team, and because we know the regional market, we can customize the terms to best suit your business. Your loans are serviced by our team and payments can be made at either branch location.
Business Financing Options
Business term loans
Small Business Administration (SBA) loans
Business real estate loans
Working capital loans
Business lines of credit
Letters of credit
Business leases
Equipment financing and leasing
Acquisition financing
Construction loans
Municipal loans
Loan Calculator
Get Started
Bank of Prairie du Sac's business banking team is standing by to help you! Please consult the appropriate checklist below for an overview of which documents we will need from you.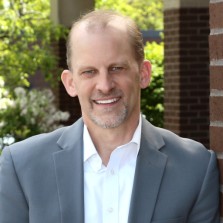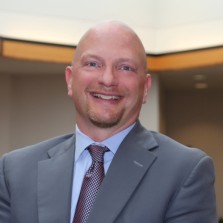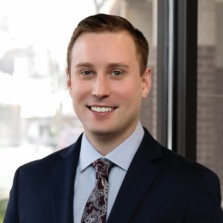 What to Bring to Your Meeting
New Customer Checklist
Personal financial statements (borrower and guarantor)
Most recent two years of personal income tax returns (borrower and guarantor)
Most recent two years of business tax returns
Articles of incorporation, bylaws, operating agreement, or partnership agreement
Issuance of taxpayer identification number
Business history and/or business plan
Resume(s) of management
Description of the use of loan proceeds
Collateral to be offered
Evidence of business insurance coverage
Opening balance sheet
12 months of business income and expense projections
Written estimates from suppliers or contractors for equipment or construction costs to be paid with loan proceeds
Existing Customer Checklist
Personal financial statements (borrower and guarantor)
Most recent two years of personal income tax returns (borrower and guarantor)
Most recent two years of business tax returns
Updates (as applicable) to articles of incorporation, bylaws, operating agreement, or partnership agreement
Meeting minutes or updated documents evidencing officer changes
Description of the use of loan proceeds
Collateral to be offered
Evidence of business insurance coverage
Profit and loss statements for the prior three fiscal year-ends
Updated listing and aging of accounts payable/receivables
12 months of business income and expense projections
Written estimates from suppliers or contractors for equipment or construction costs to be paid with loan proceeds